Do you want a custom family name for a ball? If you win this giveaway, you'll get just that! A custom embroidery panel builder design, with your family name on it!
Want to know more about Panel Builders? Check them out HERE.
This makes it easy to create your baseball or softball! Simply stitch your placement lines, line up your panel and embroider your name! No futzing with software, worrying about getting it straight or seeing if it fits correctly.
How to enter:
Comment below with the family name you would want and if you want a BASEBALL or SOFTBALL size! One lucky winner will get that name design file for FREE!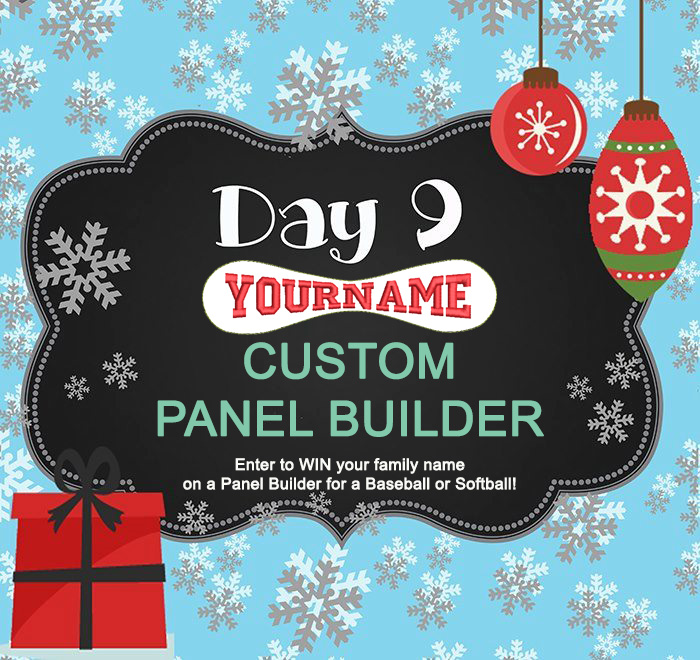 This will include the inner baseball or softball margin AND the embroidery file of your family name. *You must have an embroidery machine to use the embroidery design file. If you do not have an embroidery machine, I do make custom balls, but unfortunately aren't included in this giveaway.