-Location
Jacksonville, FL 32205
USA
Hours: 10am-6pm EST
-Customer Assistance
Should you need help with your order, please use the form below to contact us. Please include your email and/or order number to help us in locating your order quickly and easily.
Embroidery designs are not refundable under any circumstances. If you have an issue with a design, please do not hesitate to contact us and we will help you with any errors or issues you may be experiencing.
If you accidentally ordered a duplicate design that you already own, we will gladly give you a credit to your account to order a different design; just contact us and let us know.
If you order a ready-to-ship item, such as ball stands, you may cancel within 24 hours by sending a message through our contact form. If orders aren't cancelled with 24 hours of them being placed, they will be shipped. Physical orders are shipped within 3 business days. Any custom orders cannot be cancelled under any circumstances.
If you need help with creating an embroidered ball, customizing a stand or any other fun thing you can do with sports designs, check out our TUTORIALS page.
You can also subscribe to our YouTube channel for the latest video tutorials!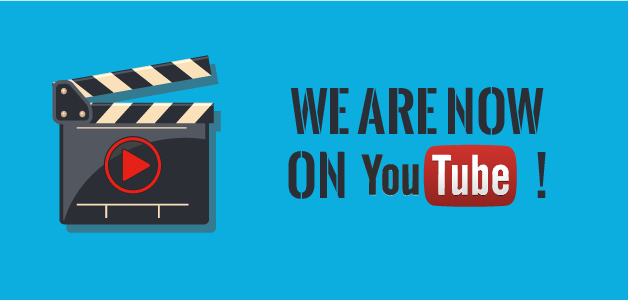 YES! We can ship anywhere in the world! If you are outside of the US, you just need to contact us to place an order (other than digital designs) so we can give you an accurate quote for shipping based on your location and current shipping rates.