Embroidery on Balls was created to fill a large gap in the embroidery community. Discovering the ability to take apart baseballs, softballs, footballs and more, opened up a whole new world of opportunities.
This site is dedicated to the needs, designs and supplies for this very purpose.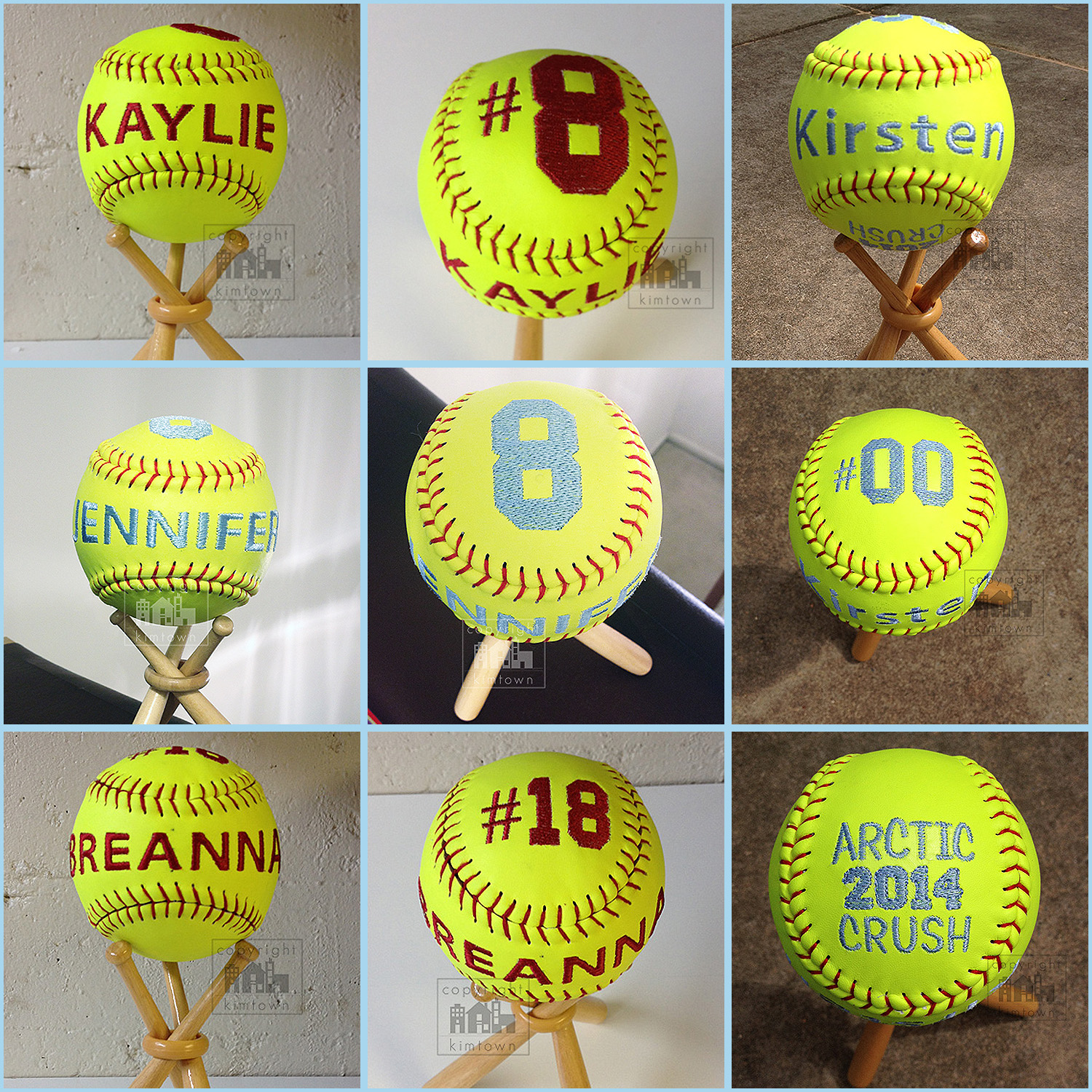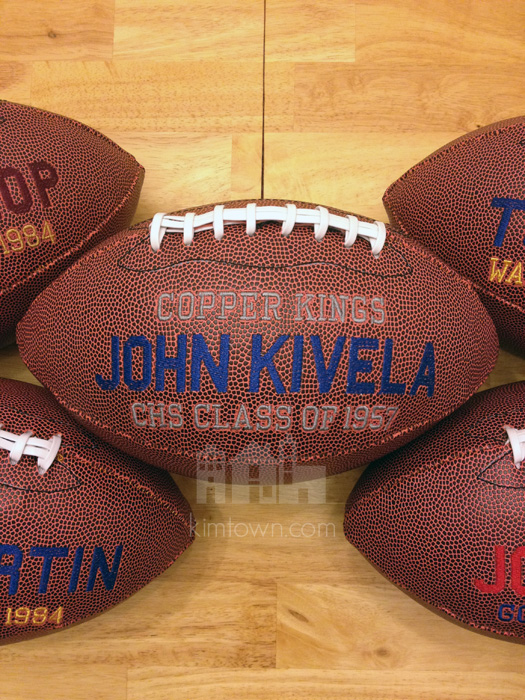 Helping YOU!
Have you ever wanted to learn how to embroidery on baseballs, softballs and footballs? You've come to the right place. We offer tutorials and support to help you in your journey of embroidering on balls!
High Quality Materials
We offer only the best supplies and designs in the industry. Everything we sell is personally tested for durability, reliability and create the perfect end product. Each embroidery design is hand embroidered and triple tested for accuracy and beauty!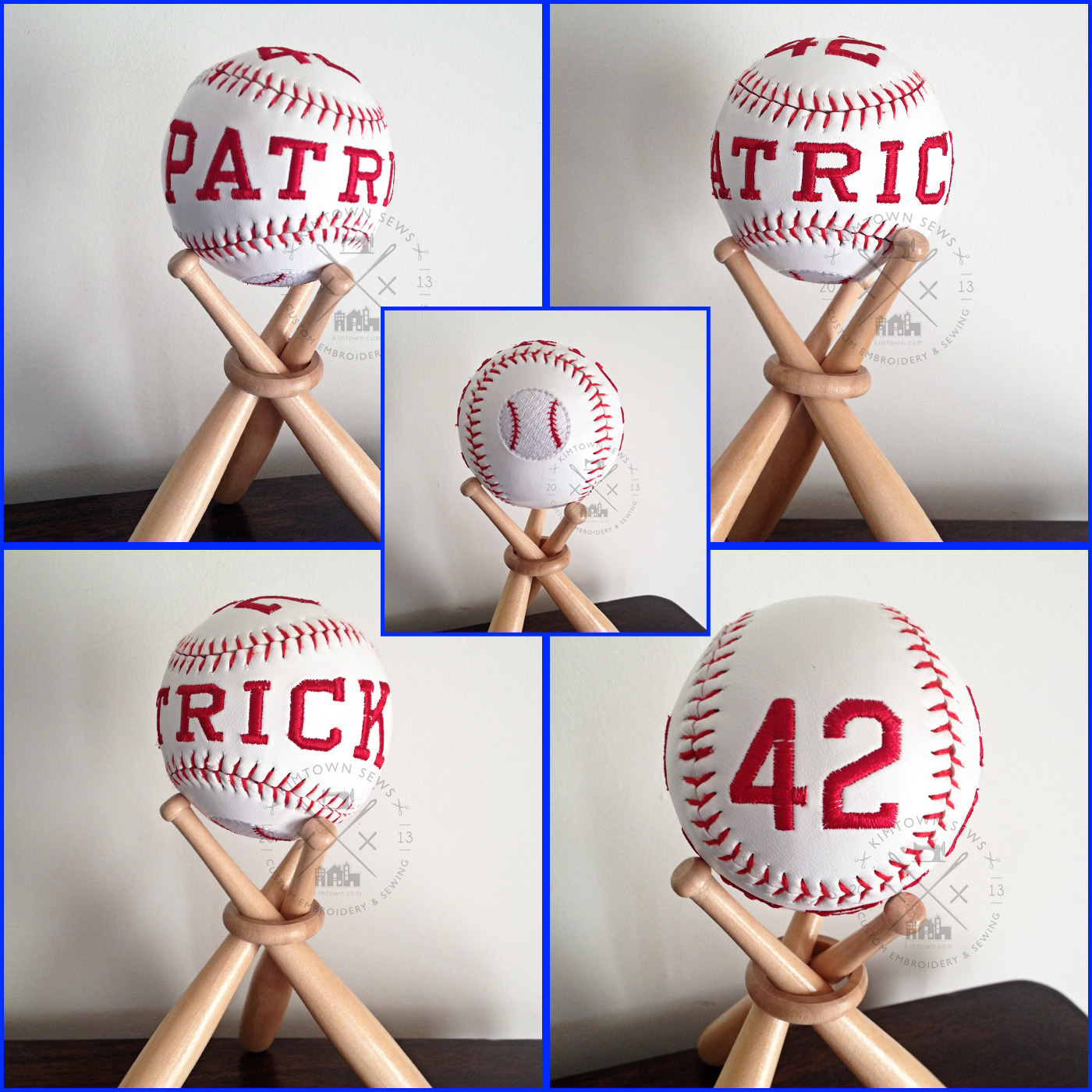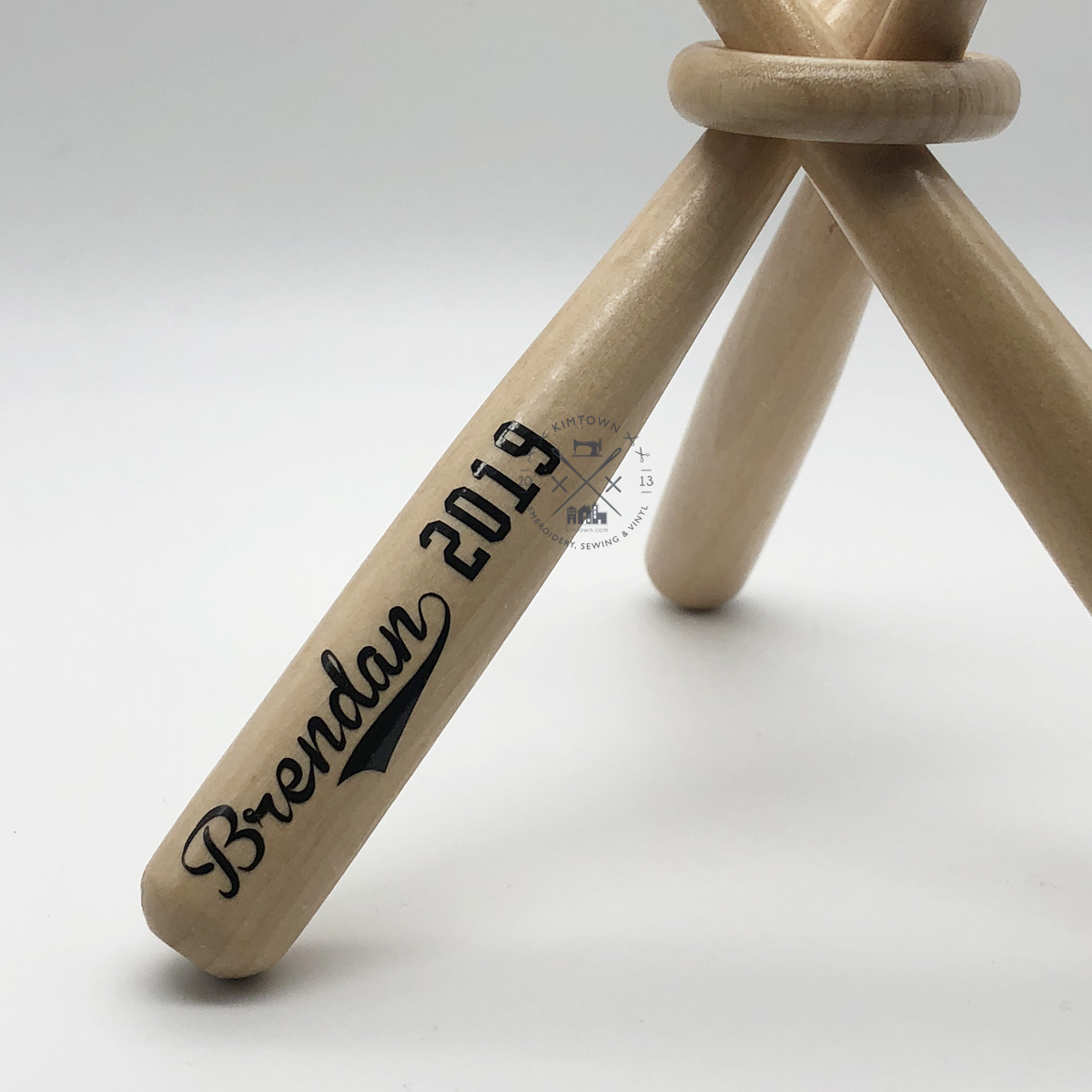 Ethically Sound
All of our products are ethically sourced and created by hardworking individuals to make your supplies a sustainable product. Our workers are paid a fair, living wage and our testers are reliable and trustworthy.