Vote for the next breakout design! What's a BREAKOUT?
Glad you asked! A breakout is a design that has a word in the middle and is *echoed* on the top and bottom. All of mine are hand lettered; I do not use any pre-made mirrored fonts.
You can find all the breakouts here under the "Standard Embroidery Designs" category.
To vote, comment below which one you'd like to see next!
1. STRIKE
2. INFIELD
3. CATCHER
4. PITCHER
5. OUTFIELD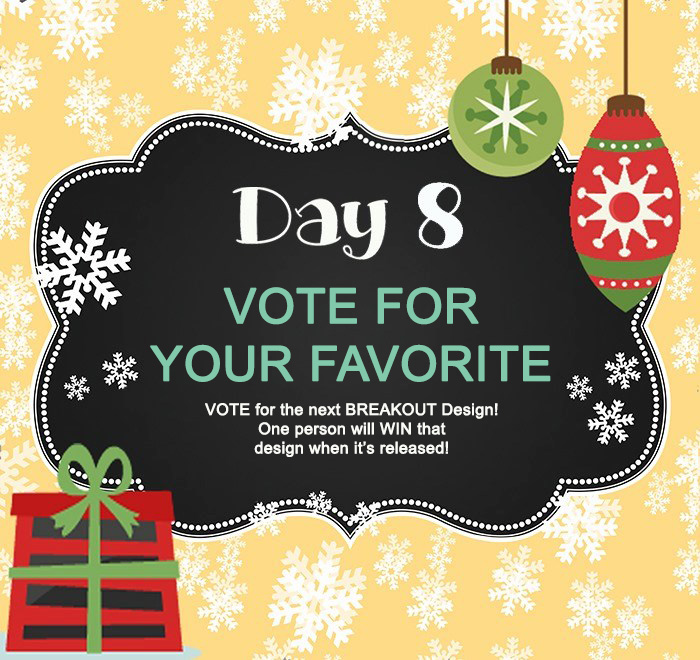 One person who votes, will WIN the top voted design, when it's released!