I am so grateful for each and every one of you! I had to enlist the help of my son to pick a winner! However, we couldn't pick JUST ONE!!! We picked THREE!!!!
These three people won the brand new design Instant Pic Photo Ornament Hanger that is available in the shop at 50% OFF (get the code from the blog post on Day 6) until the end of the hop! HURRY!!!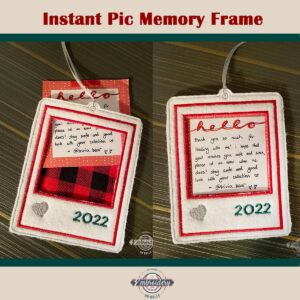 CONGRATULATIONS TO TAMI DANFORTH WEBB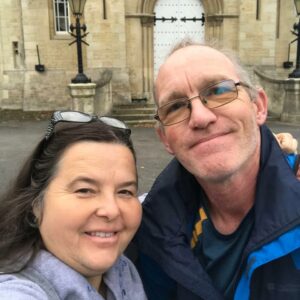 AND SHIELA CUSHENBERY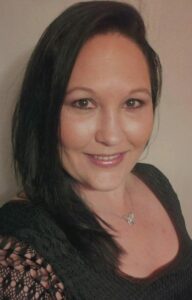 AND CAROLYN ERICKSON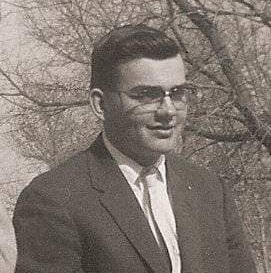 HOW TO CLAIM: You must be registered here on the site. (If you downloaded the freebie or purchased with us before, you're already registered!)
I will add a special code to your cart which will automatically apply when you checkout. This code is tied to your EMAIL ADDRESS so please be sure it's accurate.
Once you have registered here (if you're not already registered), I will apply your code within 24 hours. IF you don't see your code within 24 hours, contact us at embroideryonballs@gmail.com to let us know.