Day 11 of this awesome event and EOB would LOVE to know what's on your Christmas list this year? Don't celebrate Christmas? No problem! Tell us what you have on your *want/need/wish* list. It can be anything, big or small, costly or inexpensive. I *need* a new MAC since mine crashed and re-crashed. That's a the top of my list. I *want* a 10 needle machine. LOL Who doesn't?
Here's how to play:
Leave a comment below, on this website post, with what's at the top of your list this year
We will choose a random winner, on November 13th (after this hop is over) to get a FREE BREAKOUT DESIGN that's not yet released!!!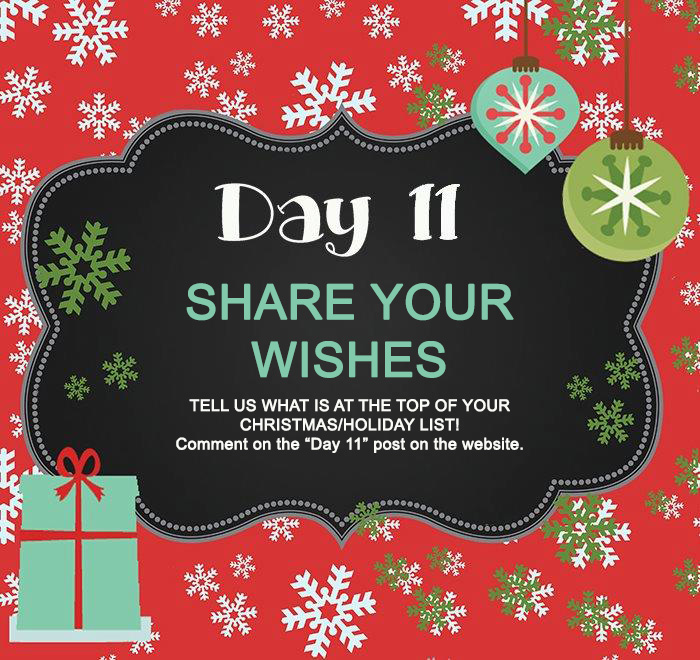 That's it! Yeah it's that easy!